NEWS
TEMPERS video / single "Eyes Wide Wider" produced by Damian Taylor
(Bjork, TRUST) out on Pendu Sound 2/14/13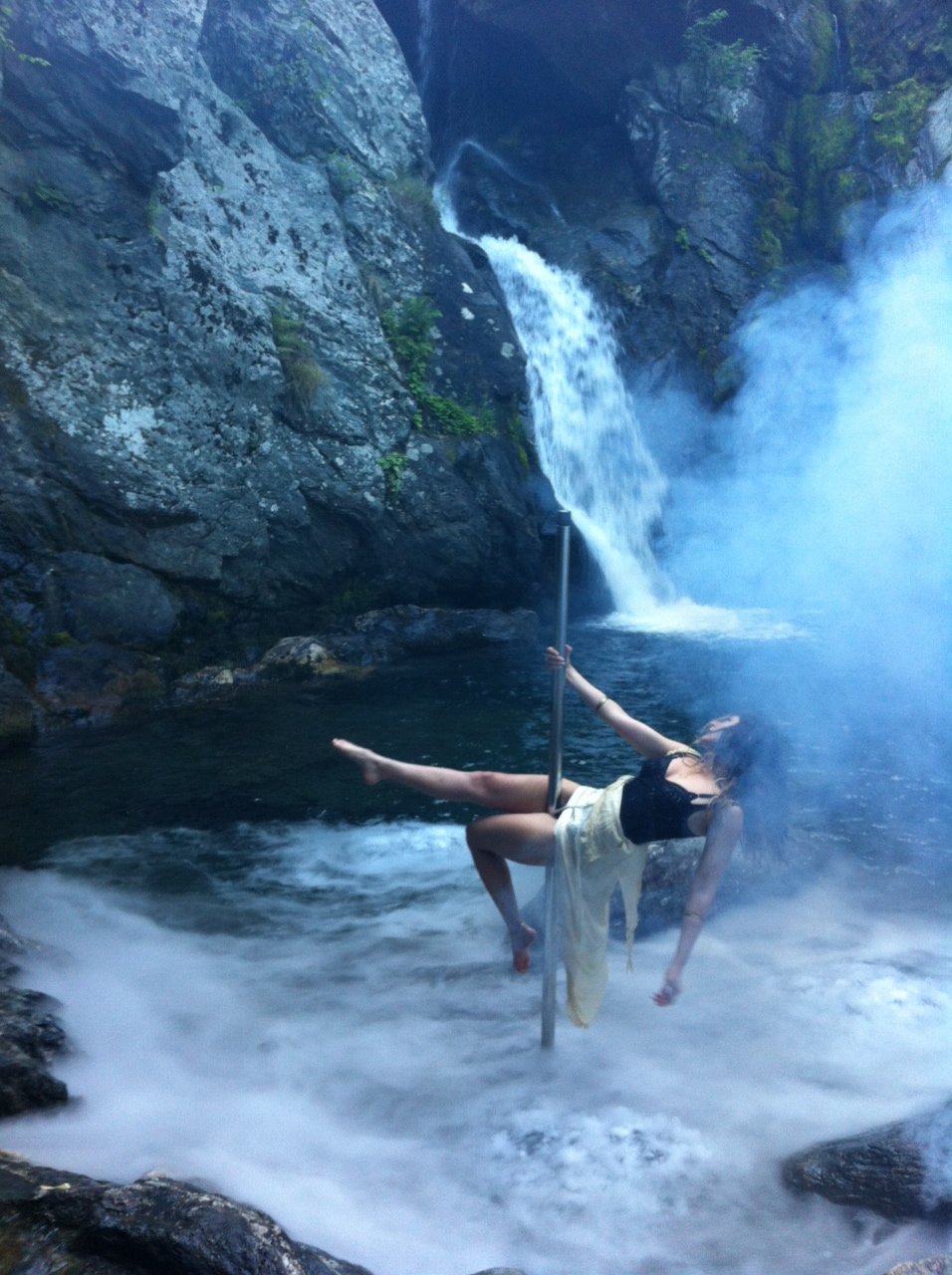 +++
TEMPERS song "Eyes Wide Wider" on NOWNESS for Maripol shoot
+++
Collage art collaboration with photo/styling by James Valeri in ilikemystyle issue # 7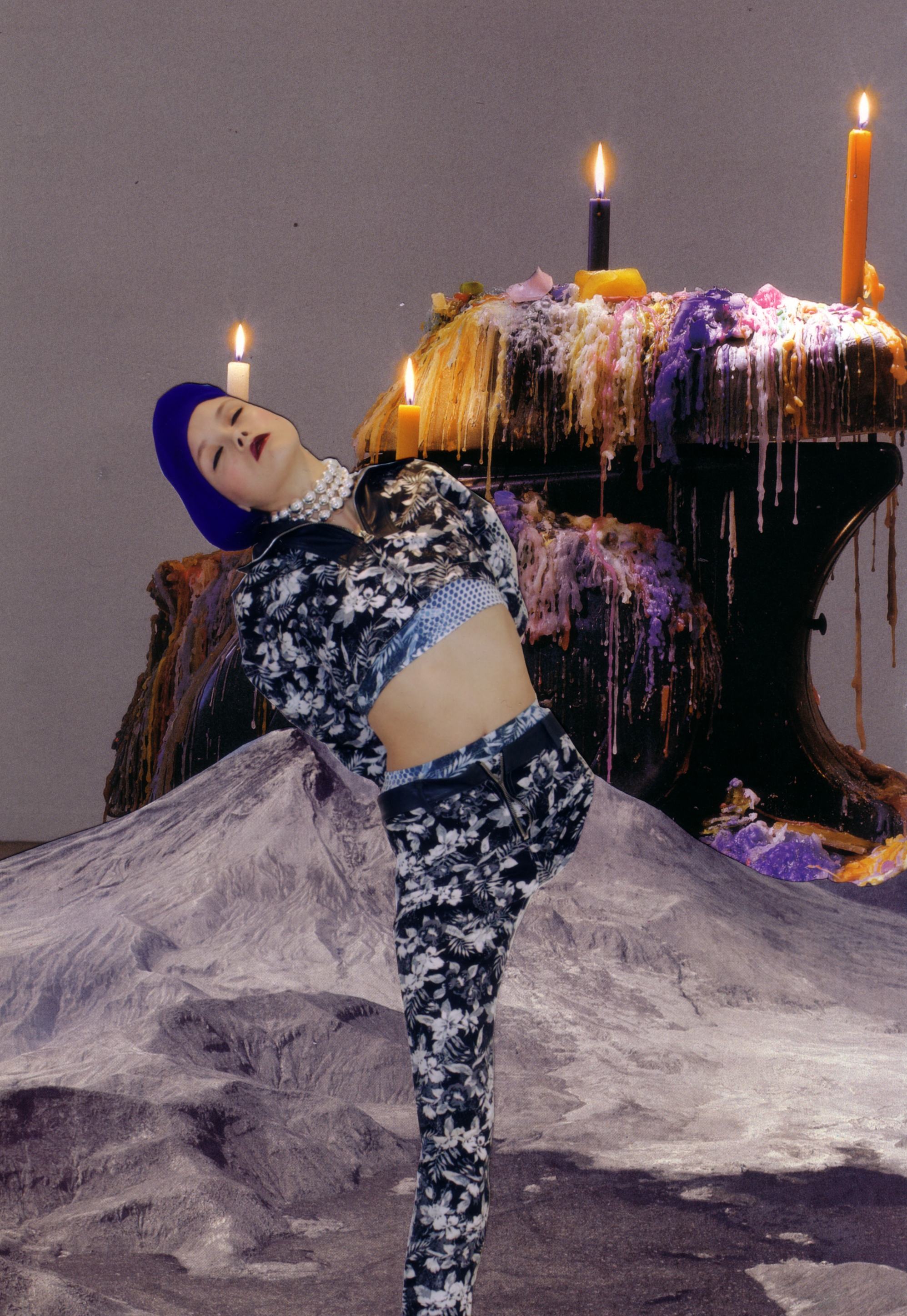 +++
4/18/12 NEW / AGE
+++
4/5/12 Chiara Barzini has included my music on a playlist for her illuminated book "Sister Stop Breathing" on Largehearted Boy Blog.
+++
3/8/12 TEMPERS live at WITHOUT CEREMONY : MAKE ART NOT COMMERCE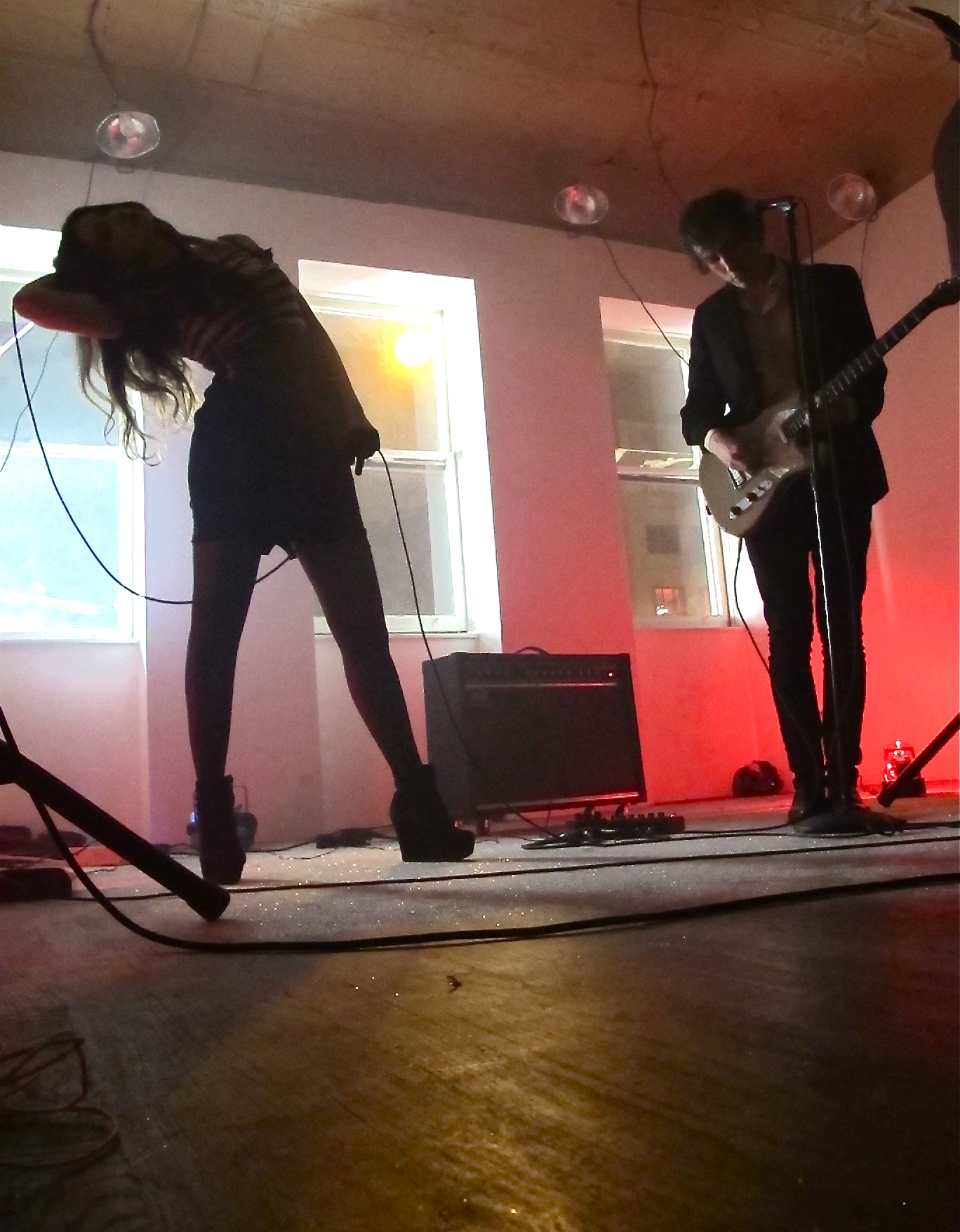 Photo: Scarlett Cussell
+++
3/3/12 TEMPERS will be performing at the launch party of ARK CODEX, at COLLAB 10PM.
+++
21/1/12 TEMPERS live at "A La Fortune Du Pot" festival in V Magazine's blog, click here.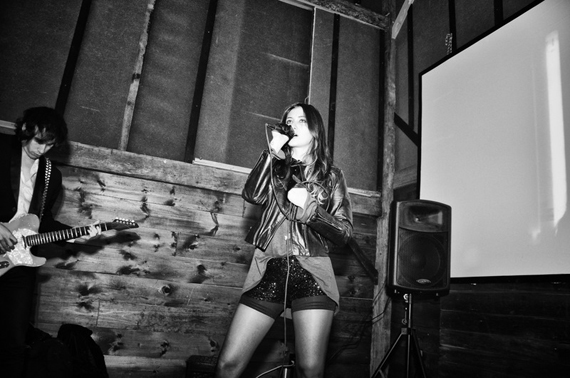 Photo: Christos Olympios Katsiaouni
+++